NEW HATEBREED TRACK ON MYSPACE SOUNDS SUSPICIOUSLY LIKE EVERY OTHER HATEBREED TRACK ON MYSPACE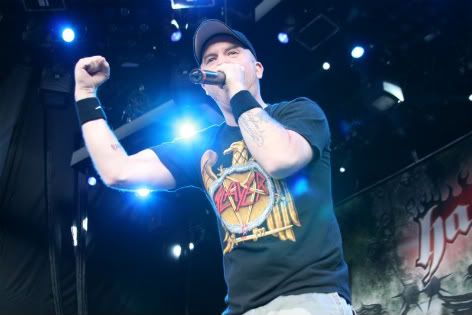 As a fan of Kingdom Of Sorrow, Jamey Jasta's collaboration with the incredibly Kirk Windstein, I follow the Connecticut-based hardcore vocalist on Twitter. I'm not a huge fan of his main project Hatebreed, largely because so many of their songs, while angry and uplifting, sound so damn similar. As a result, I've been reluctant to pick up their recent self-titled album. I mean, if I want to be motivated by metal, I'll pop in ANDREW W.K.'s I GET WET!!!!!!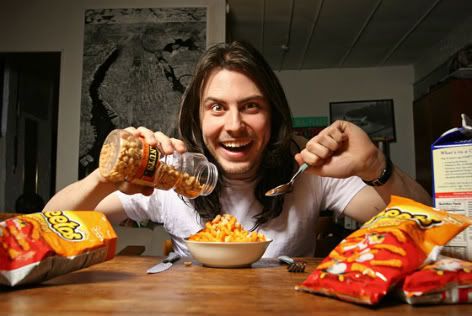 But yeah, according to Mr. Jasta, there's a new non-album track up on the Hatebreed MySpace page called "Preservation Of Belief." If you can explain the difference between this new song and any of the other ones on that page, I'd love to read it.
-GS
[Gary Suarez can't kill the party. He usually manages the consistently off-topic No Yoko No. Say, why don't you follow him on Twitter?]
Sponsored Links from Across the Internet
Show Comments