PROFILES IN EXCELLENCE: RAMMSTEIN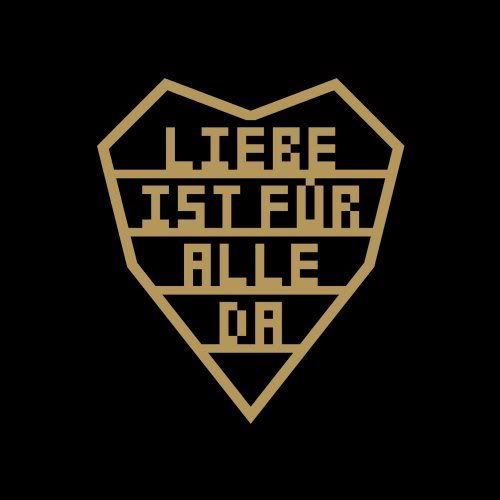 Be it their embarassing foray into "edgy" promotional items or their agonizingly dated sound, German industrial schtick-peddlers Rammstein sure know how to beat (off) a dead horse. Indeed, outside of their homeland, they are about as relevant to metal as other such laughable also-rans as Green Jelly and Hellyeah. The band's recent single, the poignantly-titled "Pussy," demonstrates an artistic stagnancy that would shame KMFDM and has about as much charm as a half-eaten McDonalds snack wrap plucked from the filthy floor of a New York City subway car. I guess what I'm trying to say is that Rammstein are the kind of band truly deserving of your dismissive yawns.
Unfortunately, Rammstein and their record company still seem to believe that their terrible tunes deserve the resources of an American publicist, predicated on the delusion that the people who half-liked their 1997 minor radio hit "Du Hast (You Hate)" would care even a little about their current endeavors. So with that in mind, please feel free to ignore the utterly pointless and assuredly NSFW "Behind The Scenes" footage from their latest video. I didn't watch it, so why the fuck should you?
-GS
[Gary Suarez hopes this is the last time this band will need to be mentioned on this website. He usually manages the consistently off-topic No Yoko No. Say, why don't you follow him on Twitter?]
Sponsored Links from Across the Internet
Show Comments