THERE'S A NEW HOLE SONG. IT'S NOT VERY GOOD.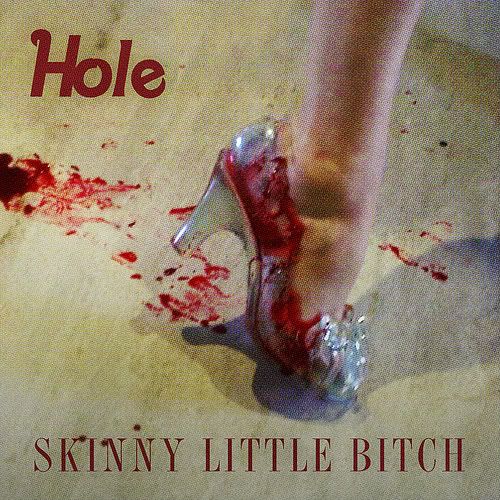 You can download "Skinny Little Bitch" by visiting the Hole website and giving Courtney Love your email address and birthdate. The song isn't very good, but it's on par with most of the lackluster material on Love's 2004 solo album, America's Sweetheart. That this tiresome, insincere rehash of polished riot-grrl rock was chosen as the first official single from the upcoming album confirms my suspicions that this will be a total disappointment.
On that same page you'll also find listings for two U.S. concerts from the reconstituted band – April 22 in LA, April 27 in NYC. Nobody's Daughter, the first Hole album in twelve years, will be available for purchase on April 26th.
-GS
Sponsored Links from Across the Internet
Show Comments