MetalSucks Readers Name Babymetal's Metal Resistance Best Metal Album of 2016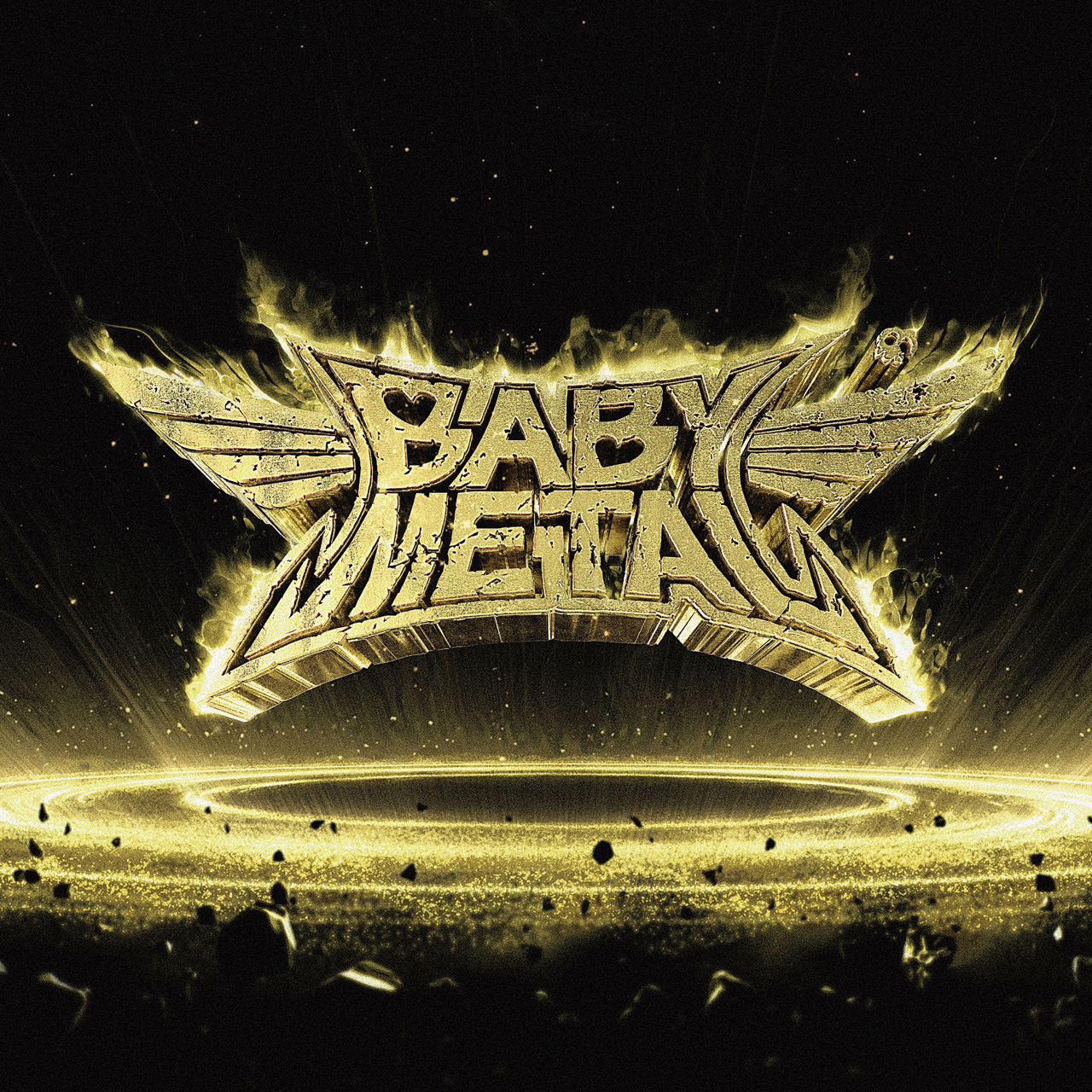 We asked, and you answered: Babymetal's Metal Resistance is your favorite metal album of the year. Babymetal are now two for two in MetalSucks readers' polls, with their self-titled debut winning this same honor back in 2014.
The runners-up, in descending order, were:
Vektor – Terminal Redux
Cult of Luna and Julie Christmas – Mariner
The Dillinger Escape Plan – Dissociation / Revocation – Great is Our Sin (tie)
Khemmis – Hunted
Car Bomb – Meta / Devin Townsend Project – Transcendence (tie)
And so, once again, MetalSucks readers prove that they have great taste in music and websites.
Celebrate now by turning your speakers up as loud as they'll go and cranking CattleBabymetal's Metal Resistance, your favorite metal album of the year!
Sponsored Links from Across the Internet
Show Comments