Gene Simmons Apologizes to David Lee Roth for Comparing Him to a Bloated Corpse
Kiss bassist/singer/merchandise tzar Gene Simmons has apologized to Van Halen vocalist David Lee Roth for recently comparing him to the bloated corpse of Elvis Presley.
The comment came as part of an interview, when Simmons was asked why Diamon Dave was no longer opening on the band's farewell tour. Simmons replied:
"[Roth] was the ultimate frontman. Not Plant, not Rod Stewart, nobody. He took being a frontman way beyond anything. And then, I don't know what happened to him… something. And you get modern-day Dave. I prefer to remember Elvis Presley in his prime. Sneering lips, back in Memphis, you know, doing all that. I don't want to think of bloated naked Elvis on the bathroom floor."
Roth fired back by posting an image of a kid flipping the bird, with the words "Roth to Simmons," a whopping eighteen times on Instagram.
Now Simmons tells US Weekly that he regrets his earlier comment:
"I am so sorry and ashamed, actually, that I hurt David's feelings. I'm the guy, actually, that saw [Van Halen] at a club [in the '70s], signed them to my production company, flew them to New York, produced their first 24-track 15-song demo and championed the band. And, actually, we took David out as our opening act on the tour. And in the course of an interview… You hear me talking — I just sort of stream of consciousness… I don't mean to hurt people's feelings, and every once in a while, diarrhea of the mouth comes out."
He elaborated:
"I read that quote, and somehow the way they put it together… I think I said something like, 'Nobody touched David in his prime — not Robert Plant, not Jagger, not anybody… He was the king.' And then somehow there was a segue to Elvis bloated on the ground and fat and naked and I don't wanna see that. I wasn't talking about David, but that doesn't matter. What matters is I hurt David's feelings, and that's more important than the intent. So I sincerely apologize for that. I didn't mean to hurt his feelings. It reminds me of the guy that gets out of a truck and says, 'Hey, I'm sorry, buddy. I didn't mean to run you over.' Well, what the fuck's the difference? You've been run over."
Still, Simmons doesn't think his comment made Roth so angry because Roth holds Simmons in high regard:
"I don't think anybody gives two shits about what I think, and that's the way it should be — treat everybody sort of on an equal plane. This is gonna get me in trouble too — even the Pope poops every day. You know, this kind of the humanity of it all. I'm not better than you; you're not better than me. And feelings — that includes the Pope, who's a good guy and everything — feelings are human. And anybody can hurt your feelings. I mean, you can be the king of anything, and a kid can come over and say, 'Eh, you stink,' in front of everybody else, and it can hurt your feeelings.

"So, for that I'm really sorry about. I never meant to hurt his feelings. But in the way the words came out, yeah, I could see where that was the impression. Not my intention."
I assume Roth will respond by posting this image on Instagram 36 times, but that hasn't happened yet: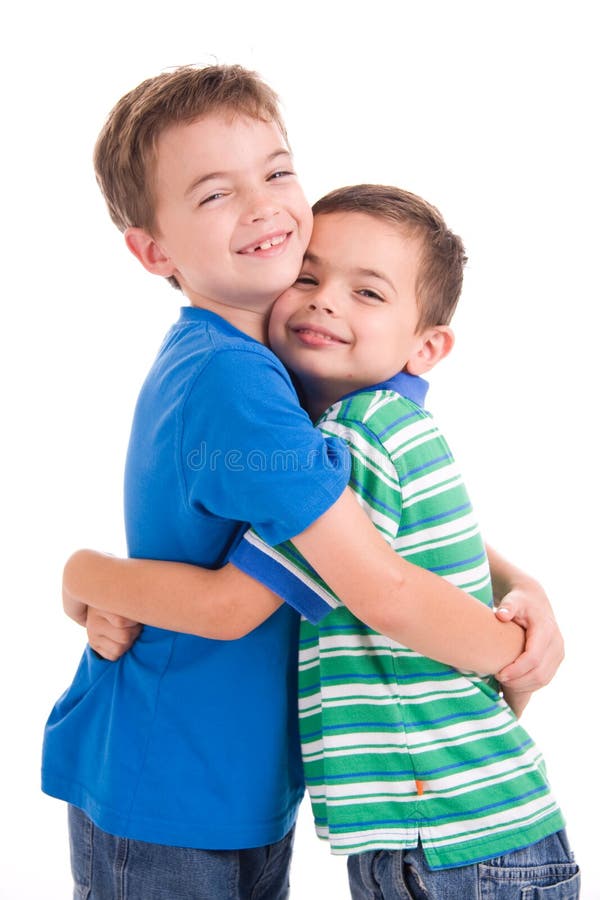 Watch the entire interview with Simmons below.
Current Kiss tour dates, not featuring David Lee Roth:
Aug. 25 – Toledo, OH @ Huntington Center* [tickets]
Aug. 26 – Burgettstown, PA @ The Pavilion at Star Lake [tickets]
Aug. 28 – Raleigh, NC @ Coastal Credit Union Music Park at Walnut Creek [tickets]
Aug. 29 – Atlanta, GA @ Cellairis Amphitheatre at Lakewood [tickets]
Sep. 01 – Clarkston, MI @ DTE Energy Music Theatre [tickets]
Sep. 02 – Dayton, OH @ Wright State University Nutter Center [tickets]
Sep. 04 – Tinley Park, IL @ Hollywood Casino Amphitheatre [tickets]
Sep. 05 – Milwaukee, WI @ American Family Insurance Amphitheater – Summerfest Grounds [tickets]
Sep. 09 – Irvine, CA @ FivePoint Amphitheatre* [tickets]
Sep. 10 – Mountain View, CA @ Shoreline Amphitheatre* [tickets]
Sep. 12 – Wheatland, CA @ Toyota Amphitheatre* [tickets]
Sep. 17 – Ridgefield, WA @ Sunlight Supply Amphitheater [tickets]
Sep. 18 – George, WA @ Gorge Amphitheatre [tickets]
Sep. 21 – Boise, ID @ ExtraMile Arena [tickets]
Sep. 22 – West Valley City, UT @ USANA Amphitheatre [tickets]
Sep. 23 – Sparks, NV @ Nugget Event Center* [tickets]
Sep. 25 – Chula Vista, CA @ North Island Credit Union Amphitheatre [tickets]
Sep. 26 – Phoenix, AZ @ Ak-Chin Pavilion [tickets]
Sep. 28 – Hidalgo, TX @ Payne Arena* [tickets]
Sep. 29 – Del Valle, TX @ Germania Insurance Amphitheater [tickets]
Oct. 01 – Fort Worth, TX @ Dickies Arena [tickets]
Oct. 02 – Tulsa, OK @ BOK Center [tickets]
Oct. 05 – Biloxi, MI @ Mississippi Coast Coliseum [tickets]
Oct. 06 – Lafayette, LA @ Lafayette Cajundome [tickets]
Oct. 08 – West Palm Beach, FL @ iThink Financial Amphitheatre* [tickets]
Oct. 09 – Tampa, FL @ MIDFLORIDA Credit Union Amphitheatre* [tickets]
* New show
[via]
Sponsored Links from Across the Internet
Show Comments