Sh*t That Comes Out Today: August 27, 2021
You wanted the best?!?! Well they couldn't fuckin' make it… so here's what ya get!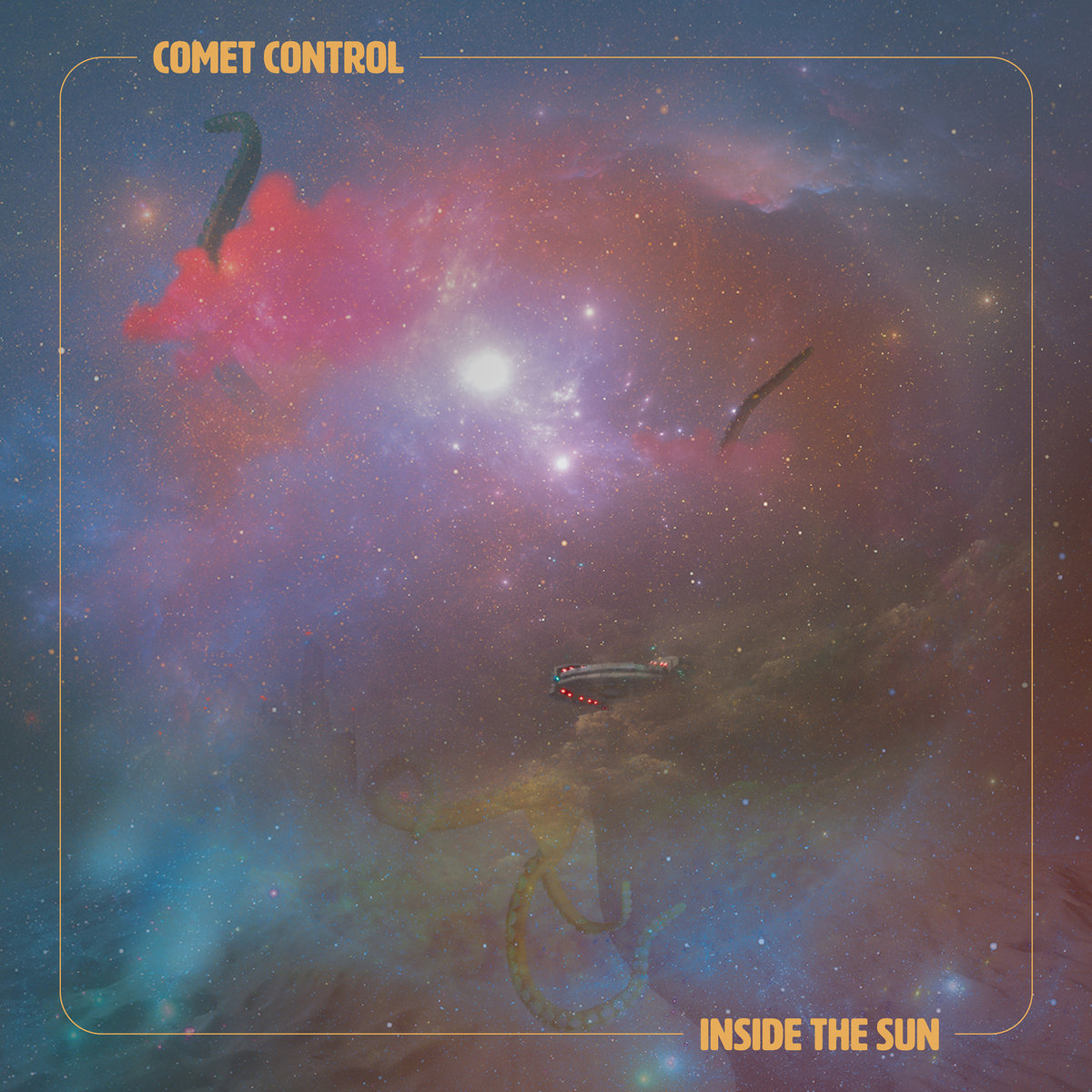 Comet Control
Inside The Sun (Tee Pee)
Getting a handle on a block of ice hurtling through space at thousands of miles per hour must be tricky, but Comet Control sure know their way around space rock of all kinds. Having given up their Quest for Fire, these Canadian stoner psych weirdos wrangle some pretty sweet jams on their third full-length. They don't really explore any galactic regions where no man has gone before. That said, they leave a pretty distinctive trail of fuzz through the cosmos.
---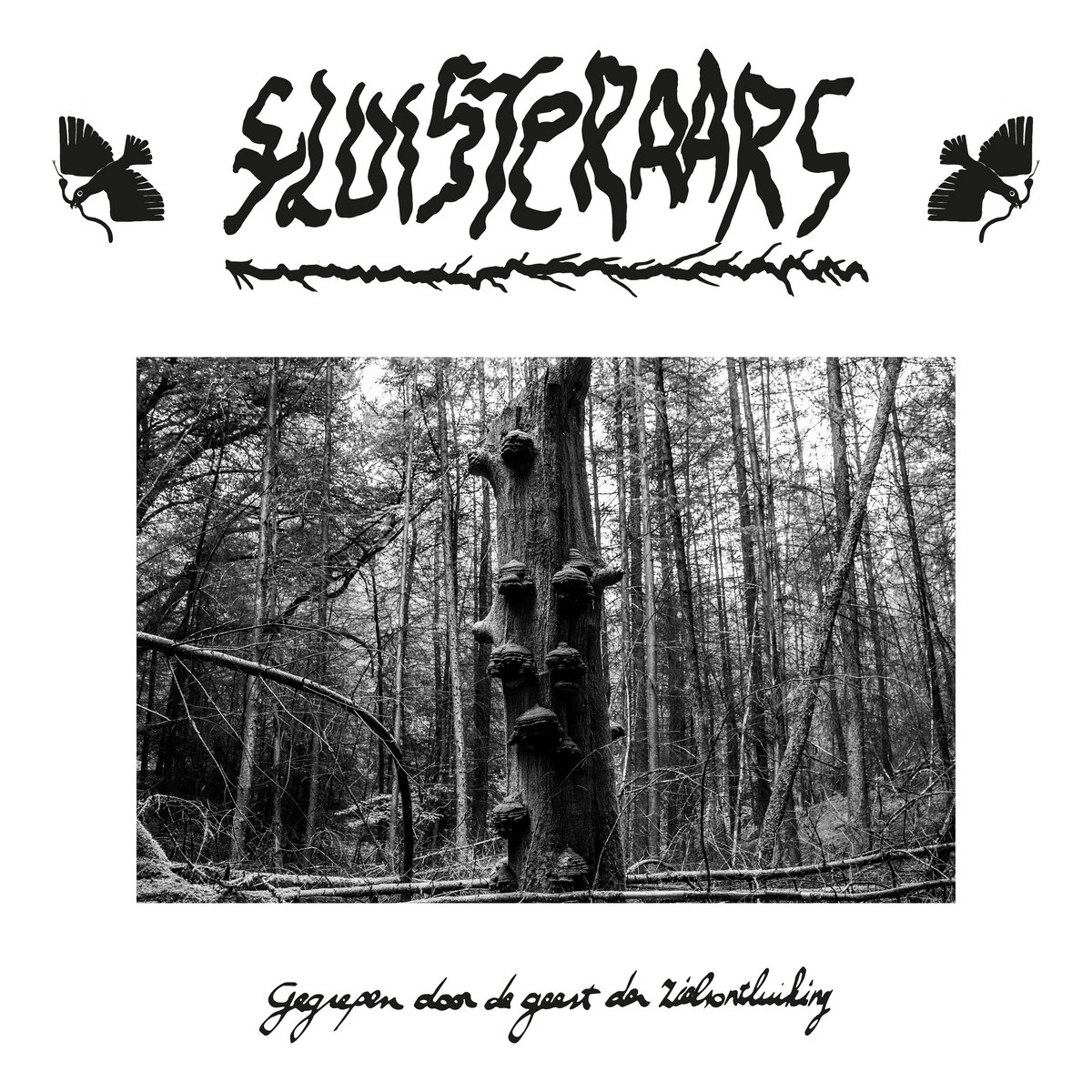 Fluisteraars
Gegrepen door de Geest der Zielsontluiking (Eisenwald)
Comparing the colorful flower field of last year's Bloem with the desolate black and white forest of Fluisteraars' latest really does feel like the difference between February 2020 and right now, doesn't it? I miss things. Along with the palette shift, the latest from these post-metal masters goes darker and more minimalist. Scary at times, even – dig that Goblin-style percussion towards the end of the first song. Side two contains an expansive 20 minute avant-garde/blackgaze piece that proves this isn't merely a regression to their earlier, more raw sound. They're still moving forward, just following the path through the dark woods this time.
---
Jinjer
Wallflowers (Napalm)
This is another one of those bands that seems to be big and I have no idea why – they've always struck me as sounding like somebody smooshed together all the Century Media/Nuclear Blast Ozzfest bands circa 2005. Basically like if you took the beauty-beast goth of Lacuna Coil, the crunchy melodeath of Soilwork, and Meshuggah's polyrhythms but removed all the hooks. The new one shares a name and a quality level with a mediocre '90s alt rock band. Could use a lot more spice, frankly.
---
Leprous
Aphelion (InsideOut)
The title of Leprous's latest refers to the point in an astral body's orbit where it's furthest from the sun, and that's pretty apt – this leaves me cold. As with a lot of post-Porcupine Tree prog metal, the balance between ambition and emotion seems off. Admirable musicianship for sure but Einar Solberg's clean vocals lack the necessary conviction for music as complex as this. One of those bands I wish I liked more – they certainly have a lot of fans and a lot of crossover with groups I do enjoy. They just don't have the necessary gravity.
---
Wormwitch
Wolf Hex (Prosthetic)
The term "blackened" works best in two contexts: seasoning and crust punk. Wormwitch use it primarily for the latter (although I have no idea what their kitchen skills are like), and boy do they season with authority. They take all the best parts of their influences, wrapping a fierce antiauthoritarian package in epic riffs that make you want to storm a frost giant's castle. Although they've been steadily improving with each release, with Wolf Hex meet the new alphas.
OTHER SHIT THAT COMES OUT THIS WEEK
Botanist/Thief – Cicatrix/Diamond Brush Split (Prophecy) Listen
The Bronx – Bronx VI (Cooking Vinyl) Listen
Danko Jones – Power Trio (Sonic Unyon) Listen
Ex Deo – The Thirteen Years of Nero (Napalm) Listen
Grayscale – Umbra (Fearless) Listen
Heathen Rites – Heritage (Svart) Listen
Sponsored Links from Across the Internet
Show Comments