UNCLE JESSE'S FAVORITE NOISE ROCKERS GET SIGNED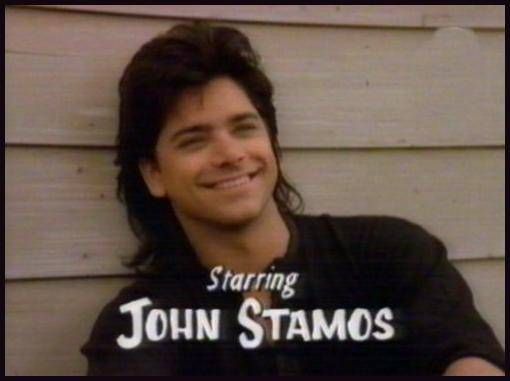 I'm very pleased to share with y'all the exciting news that San Francisco's bad-ass motherfuckers Kowloon Walled City will release its new album with Perpetual Motion Machine, home to other rad acts such as The Catalyst. Boasting a sound that gives noise rock royalty like Unsane a run for its money, the sludgetastic band has been blogging away about at its website about the recording of this as-yet untitled album, which will be available in LP and CD formats. From the studio photos I've seen, they're subsisting primarily on Easter candy and energy drinks, though I'm sure there's some Rice-A-Roni around there somewhere.
If you weren't paying attention the last time I talked about this awesome band, you can still download a free copy of the Turk Street EP. Or, you can continue to be a fucking douchebag and not get wise to one of the best contemporary acts representing The New Wave Of American Noise Rock.
-GS
[Gary Suarez would really like to know whatever happened to predictability. He also writes for Brainwashed and usually manages the consistently off-topic No Yoko No. Say, why don't you follow him on Twitter?]
Sponsored Links from Across the Internet
Show Comments