KRIST NOVOSELIC WONT LET COURTNEY LOVE COMPLETELY RUIN NIRVANA'S LEGACY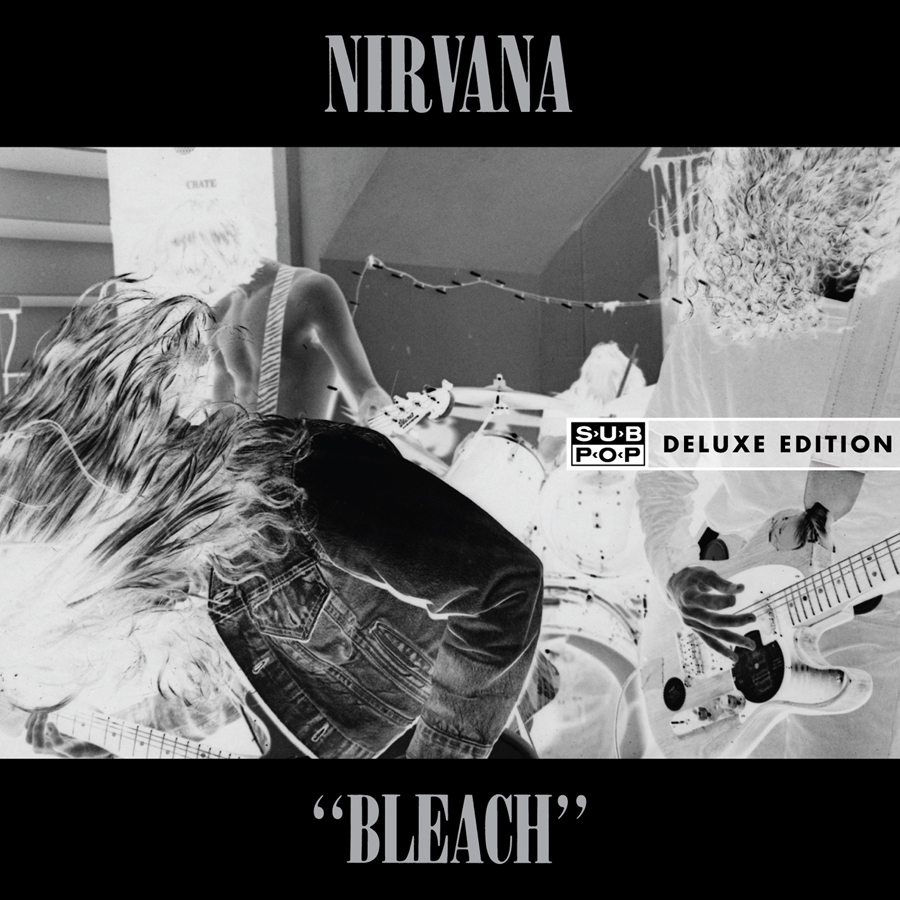 We've all been cringing at Courtney Love's latest desecration of her dead husband for a quick buck. Thankfully, the Hole frontwoman and executor of Kurt Cobain's estate isn't standing in the way of an absolutely awesome reissue of Bleach, Nirvana's classic grunge/sludge debut. First released twenty years ago on Sub Pop, the album has been remastered for the label under the direction of bassist Krist Novoselic and original producer Jack Endino.
Last week, Novoselic had this to say in his Seattle Weekly column:
There are many reasons for this record being an aural treat. First, I was in the band. (more on my utter lack of objectivity later). Second, Endino recorded it and finally, most importantly – the release is a tribute to the vision of Kurt Cobain.

There's going to be a vinyl version too. Jack and I got test pressings earlier this summer and the vinyl sounds killer. It's going to be pressed on white vinyl – just like the first issue. I put the tone arm down and the bass growl of "Blew" is there in all its Grunge glory.
For those of you whiny black metal babies who immediately turn off your brains the moment the name Nirvana is evoked, I encourage you to actually give Bleach a listen when it hits stores on November 3, curiously sharing the same release date as Foo Fighters' Greatest Hits. (Dave Grohl didn't play on Bleach, FYI.) It's a twisted slab of Melvins-esque noise and hardcore punk that only hints at what came next. The reissue also comes with twelve bonus tracks from a 1990 concert in Portland, Oregon. Get excited, you miserable fucks!
-GS
[Gary Suarez is a negative creep. He usually manages the consistently off-topic No Yoko No. Say, why don't you follow him on Twitter?]
Sponsored Links from Across the Internet
Show Comments