SWINE FLU TO AFFLICT HUNDREDS AT HIPSTER MUSIC FEST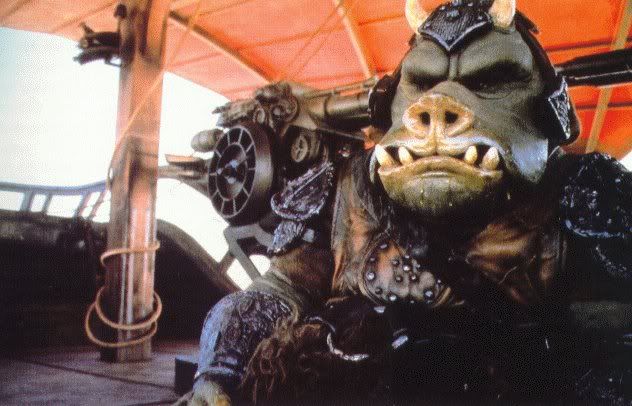 This provocative and entirely untrue headline was my way of:
1) capitalizing on the goodwill fostered by our previous swine flu posts,
2) letting you know that the recently reunited Boss Hog has joined the ATP NY weekender lineup, which also includes The Jesus Lizard, Melvins, Boredoms, and Black Dice.
Echoing my earlier sentiments about this overpriced music fest, even this new addition isn't enough to convince me to shell out over $250 for tickets and a couple hundred more for accommodations. I mean, come on.
-GS
[Gary Suarez is still gonna call it swine flu. He also writes for Brainwashed and usually manages the consistently off-topic No Yoko No. Say, why don't you follow him on Twitter?]
Sponsored Links from Across the Internet
Show Comments