BLOGRONAUT: MASTODON TOUR RECAP (IN PHOTO FORM!)
Hey all, its been a while since I've updated this blog. We've been super busy over the past few months, most recently with the tour we just finished with Mastodon and Kylesa. This was without a doubt one of the most awesome tours we have ever been a part of. I'd like to publicly thank everyone in Mastodon and their crew for going out of their way to be helpful and make us feel welcome. It's nice to see that all the success hasn't jaded you guys. It was also a pleasure to meet and bro down with Kylesa for five weeks. I hope we can all do this again some time.
Here are some highlights:
Our merch man Danny trying his hardest to join the mile-low club (similar to the mile-high club except you have sex with a Waffle House waitress in a Waffle House bathroom).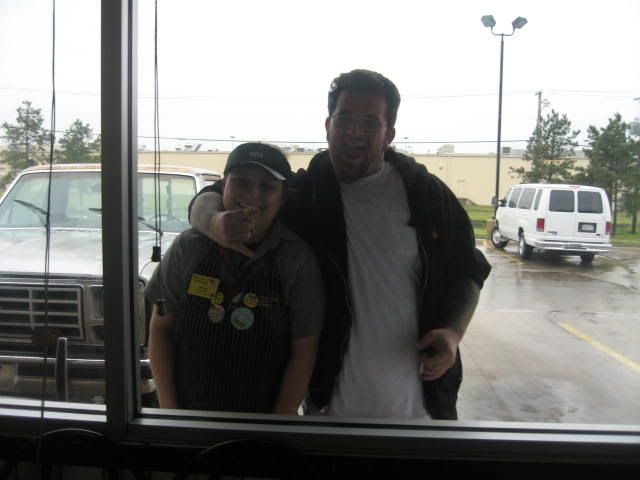 After our New Orleans show, we headed to a club around the corner where St. Vitus were playing. Phil Anselmo, Jimmy Bower, and Pepper Keenan were all on stage singing along.
Humoring Mastodon's merch guy's whole "five dollar footlong" joke, but really just trying to get a shot of the hot Kokanee beer girl in the background.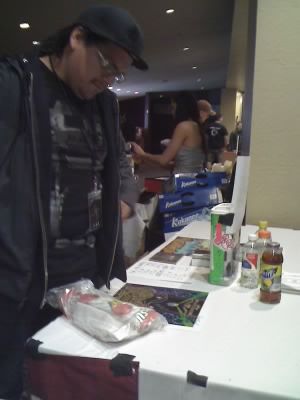 Canada's greatest gift to the world, poutine.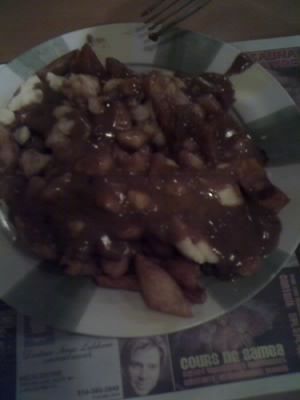 Mastodon certainly have come a long way.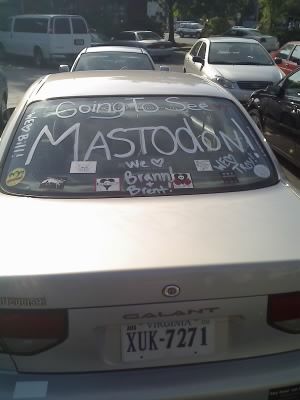 "Ok fine Lars, but just one, and I won't even keep my eyes open."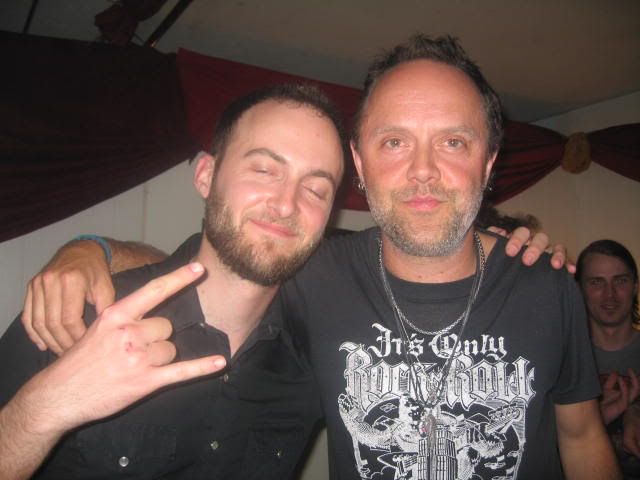 I love that gay dudes in the south haven't heard of the casual encounters section of craigslist yet.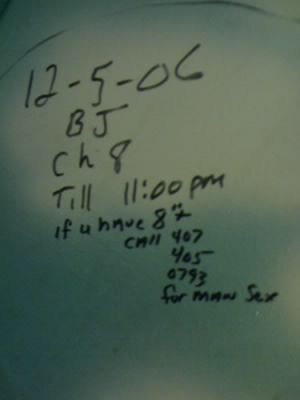 This drunk guy got kicked out of the New Orleans show and proceeded to take his pants off (obviously a Kylesa fan), despite security's best efforts to stop him.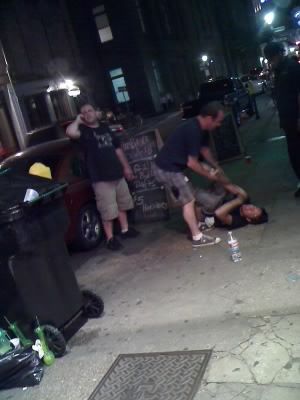 At some point during our drive from Vancouver to Calgary, I pulled over to pee and all of a sudden I was on a Burzum album cover.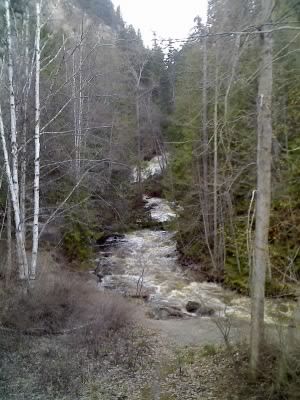 Business as usual (note: neither of these people are in one of the bands on this tour).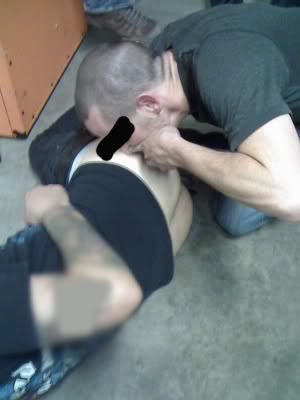 We found the real 'Hotel California' and the 'Seinfeld' diner. What will you find? Explore WhereItsAt.com.
-SD
Sponsored Links from Across the Internet
Show Comments