SCRAPING GENIUS OFF THE DAY
Hello. My name is Gary Suarez. You might remember me from my totally serious review of Oceano's Depths or from the resulting controversy. A lot of you had something to say about all that, and I suspect you'll have even more to say since I'M TAKING OVER METALSUCKS FOR THE DAY!
I've got a whole mess of stuff planned for you today including unauthorized interviews, unassigned album reviews, and unwarranted concert recaps. Get ready for the most awesomest day in the history of the Intarwebs!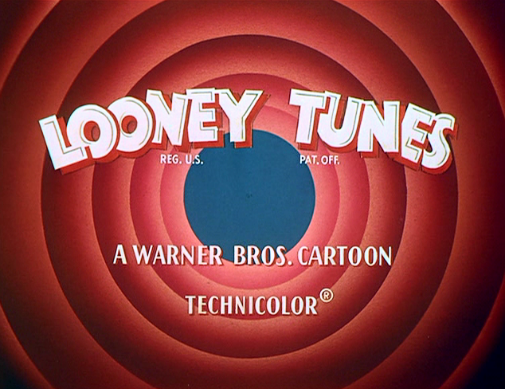 Sponsored Links from Across the Internet
Show Comments