CHRIS CORNELL SLOWLY BACKING AWAY FROM TIMBALAND-PRODUCED ABORTION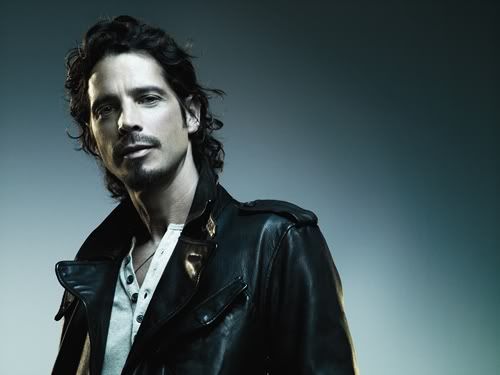 Some months back, Chris Cornell took the first step to undo the self-inflicted damage caused by his god-awful Timbaland-produced solo album Scream: he re-recorded one of its songs as a straightforward soft rock tune. Since then, the former Soundgarden and Audioslave frontman has taken some considerable steps towards restoring his rocker reputation, including performing John Lennon's "Imagine" on the September 11th episode of The Tonight Show With Conan O'Brien and unexpectedly reuniting grunge rock one-off Temple Of The Dog at a recent Pearl Jam concert.
Now comes news that the much maligned Scream will receive a full-blown "rework" to better reflect the rest of Cornell's easily digested radio-friendly solo discography. Though, Cornell has yet to make any public statement about this, the existence of another re-recorded Scream cut says it all. Listen to this new version of "Never Far Away" and imagine just how positively banal Scream (Naked) will ultimately sound.
-GS
[Gary Suarez is simply irresistible. He usually manages the consistently off-topic No Yoko No. Say, why don't you follow him on Twitter?]
Sponsored Links from Across the Internet
Show Comments