HAPPY 48TH BIRTHDAY, CRAIG GOLDY!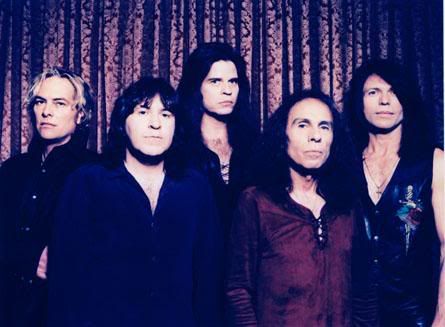 Sure, Craig Goldy, you didn't play guitar on Dio's classic albums (Holy Diver, The Last In Line, Sacred Heart), and even decades later you remain in the shadow of Vivian Campbell. And yeah "I Could Have Been A Dreamer" doesn't hold a candle to "Rainbow In The Dark", but today is your birthday, Big Guy, and on behalf of all the MetalSucks maniacs I wish you a super duper day!
Don't forget to send Craig some birthday tweets!
-GS
[Gary Suarez is a ward of the state. He usually manages the consistently off-topic No Yoko No. Say, why don't you follow him on Twitter?]
Sponsored Links from Across the Internet
Show Comments