Tool Rumored for 2017 Governor's Ball
Tool haven't played in New York City since October of 2001. I was at that show and the vibe, frankly, was weird. It was right after 9/11, and late in the set, a good portion of the crowd, for no discernible reason other than they'd had a lot of Bud Light, started chanting "U-S-A! U-S-A!" That might not have seemed weird at a Five Finger Death Punch concert, but Tool aren't exactly that kinda band. They finished their set after twelve songs and no encore, which felt short. According to setlist.fm, it was short: they played fourteen songs on every other stop of the tour. I don't know for sure that the Hacksaw Jim Duggan crowd was the reason they cut the set short, but I'd be willing to bet upwards of five dollars that it was.
I can't quite blame Tool for not coming back to NYC in the fifteen-plus-years since then… but I was nonetheless delighted to read on Consequence of Sound that "the band is set to headline the Governors Ball Music Festival next summer" (specifically, in June). Even if it wasn't in New York… Tool haven't played the Tri-State area in almost five years (I know because Vince and I go see them basically any time they play within driving distance). If they're not gonna put out any new albums, the least they could do is swing by, rock the fans' asses off, and put on a cool laser show, right?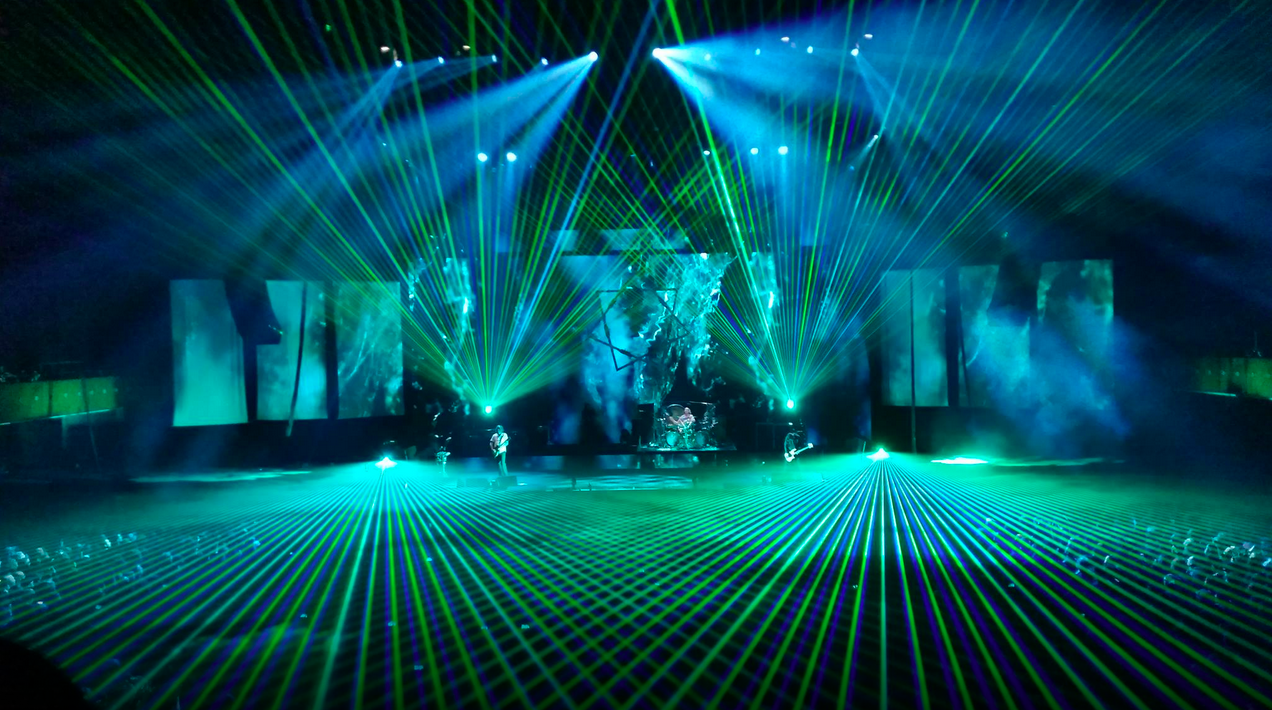 We'll let you know as soon as this is confirmed. Well, not "as soon as" it's confirmed, because first we need to buy tickets for ourselves. But after that, telling you guys will definitely be our highest priority.
Sponsored Links from Across the Internet
Show Comments