(Some) Shit That Comes Out Today: November 10, 2017
As you may be aware, my man Phil Boozeman usually handles this column. Unfortunately, Phil just had shoulder surgery, so he's out this week! We hope Phil gets better soon. In the meantime, I'm gonna take a run at this. Thing is, the whole reason we get Phil to do these columns is because they take a LOT of time to do. I have not been gearing up for this all week the way Phil usually does. Which is a long way of saying: not are all of this week's releases are listed here. I tried to get the heavy hitters. My apologies to all the bands that got screwed. Maybe next time you'll be smart enough not to schedule your album release for the same week as Phil's surgery.
Electric Wizard
Wizard Bloody Wizard (Spinefarm)
On playlist with High on Fire, Weedeater, YOB
Listen: "See You in Hell"
You should probably just read Kelsey's review of this one, because she's way more passionate about this band than I am. To fill up space, here is part of that review: "The Sabbathian title may invoke some eye-rolls among those tiring of the long-worn schtick of metal bands doing their best Iommi and co. impression, but the contents are true to form and will please loyalists of both the band and genre."
Turns out they pushed the release on this one back a week. Whoops.
Quicksand
Interiors (Epitaph)
On a playlist with Cave In, Fugazi, These Arms Are Snakes
Listen: "Illuminant"
This is the legendary post-hardcore outfit's first album in more than twenty years, and the reaction has generally been positive. So that's nice for everyone.
Toothgrinder
Phantom Amour (Spinefarm)
On a playlist with BTBAM, The Contortionist, Moon Tooth
Listen: "The Shadow"
Toothgrinder are one of those bands I tell everyone to check out, regardless of their tastes. There are two reasons for this: i) Toothgrinder are one of the most exciting young bands in metal today, and ii) their music straddles a lot of different genres, so it's hard to make a simple corollary like "If you enjoy band A, you'll enjoy band B." I mean, there are songs this album I think Meshuggah fans would love; there are also songs I think U2 fans would love. It's that kind of record. So you should at least give it a shot once or twice.
Entheos
Dark Future (Spinefarm)
On a playlist with Obscura, The Faceless, Gorod
Listen: "The World Without Us"
Wow. Big day for Spinefarm.
This band features former members of The Faceless, Animals as Leaders, and Scale the Summit, which kinda tells you what you're in for. Do you look forward to Summer Slaughter every year? Well, you're gonna dig this. Do you not look forward to Summer Slaughter every year? You will probably not enjoy this.
Destruction
Thrash Anthems II (Nuclear Blast)
On a playlist with Kreator, Sodom
Listen: A friggin' medley
Every now and then Destruction pop their head up and are like, "Hey, remember us?" This is one of those times. Appropriately for a band who relevance passed by a long, long time ago, this is just re-recordings of old songs. Which I guess explains why there was no single.
Threat Signal
Disconnect (Agonia)
On a playlist with Diecast, Silent Civilian, old All That Remains
Listen: "Exit the Matrix"
C'mon guys. Threat Signal worked really hard on this. Be nice.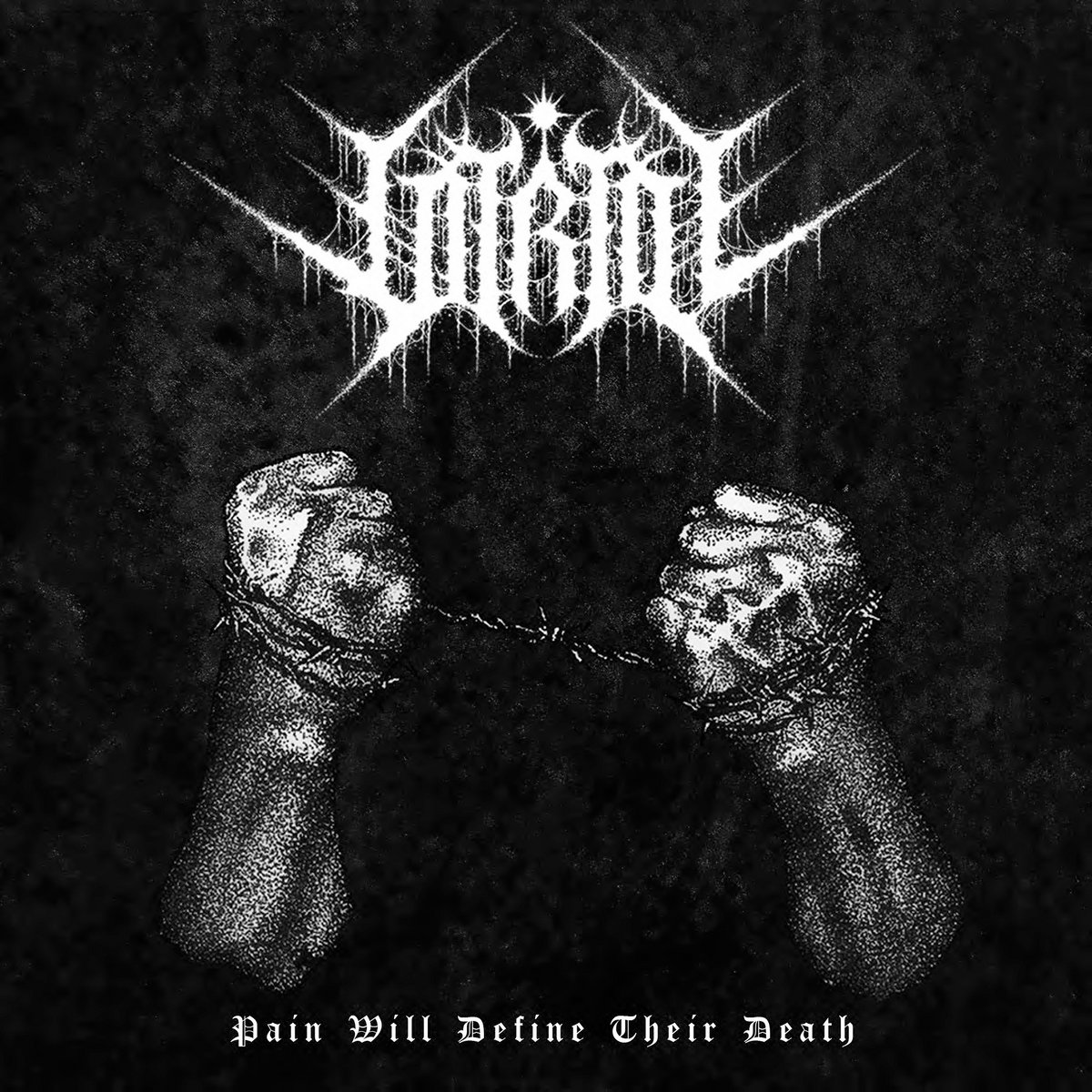 Vitriol
Pain Will Define Their Death, (self-released)
On a playlist with Morbid Angel, Hate Eternal, old Gojira
Listen: "Violence, a Worthy Truth"
Most of you have probably never heard of this band. That's okay — until recently, neither had I! But their new EP is fucking great… and it's FREE on their Bandcamp page. So you have no excuse not to check it out. Also, did I mention it's great?!?!
Sponsored Links from Across the Internet
Show Comments