Former Agalloch Frontman John Haughm's Pillorian Debuts First Song, "A Stygian Pyre"
On their website, Pillorian–the new project featuring John Haughm (ex-Agalloch), Stephen Parker (Maestus, ex-Arkhum) and Trevor Matthews (Uada, ex-Infernus)–define their name as meaning "of, or relating to, scorn and condemnation." In fact, "pillorian" is a made-up word. And while it may conjure images of a time traveling pill, it's clearly derived from "pillory," which means "to severely criticize someone, especially in a public way." You've seen in movies and stuff when they punish some poor dude by making him stand with his head and wrists clamped in a big wooden contraption, right? Those big wooden contraptions are called "pillories."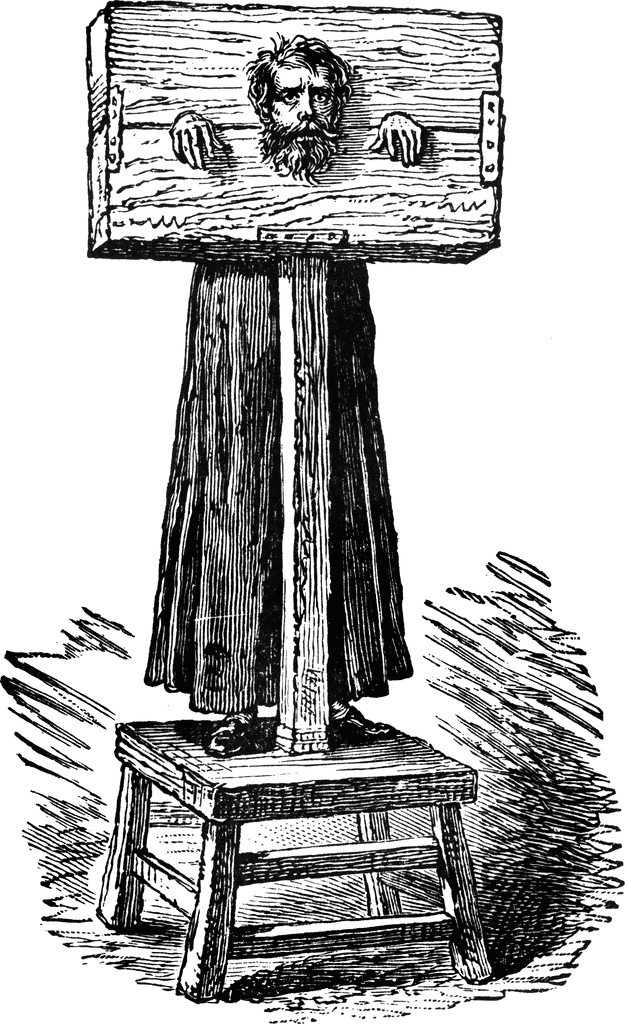 So let's pillory Pillorian… not for making up a word, but for making perfectly unspectacular black metal.
The first song the band has released, "A Stygian Pyre," is… fine. But we didn't love Agalloch because they were fine. We loved Agalloch because they were wholly unique. This song could be by any number of black metal bands. There's nothing about it that's singular. If not for the band's pedigree, I can't imagine anyone would really care about this track. Given that Haughm once referred to himself as "visionary," you'd think he'd know how to make a better entrance.
Listen to "A Stygian Pyre" for yourself below, courtesy of Stereogum, and see whether or not you agree with my assessment of the song. It will appear on Pillorian's debut album, Obsidian Arc, which comes out March 10 on Eisenwald.
Sponsored Links from Across the Internet
Show Comments