Iron Reagan Streaming New Album, Crossover Ministry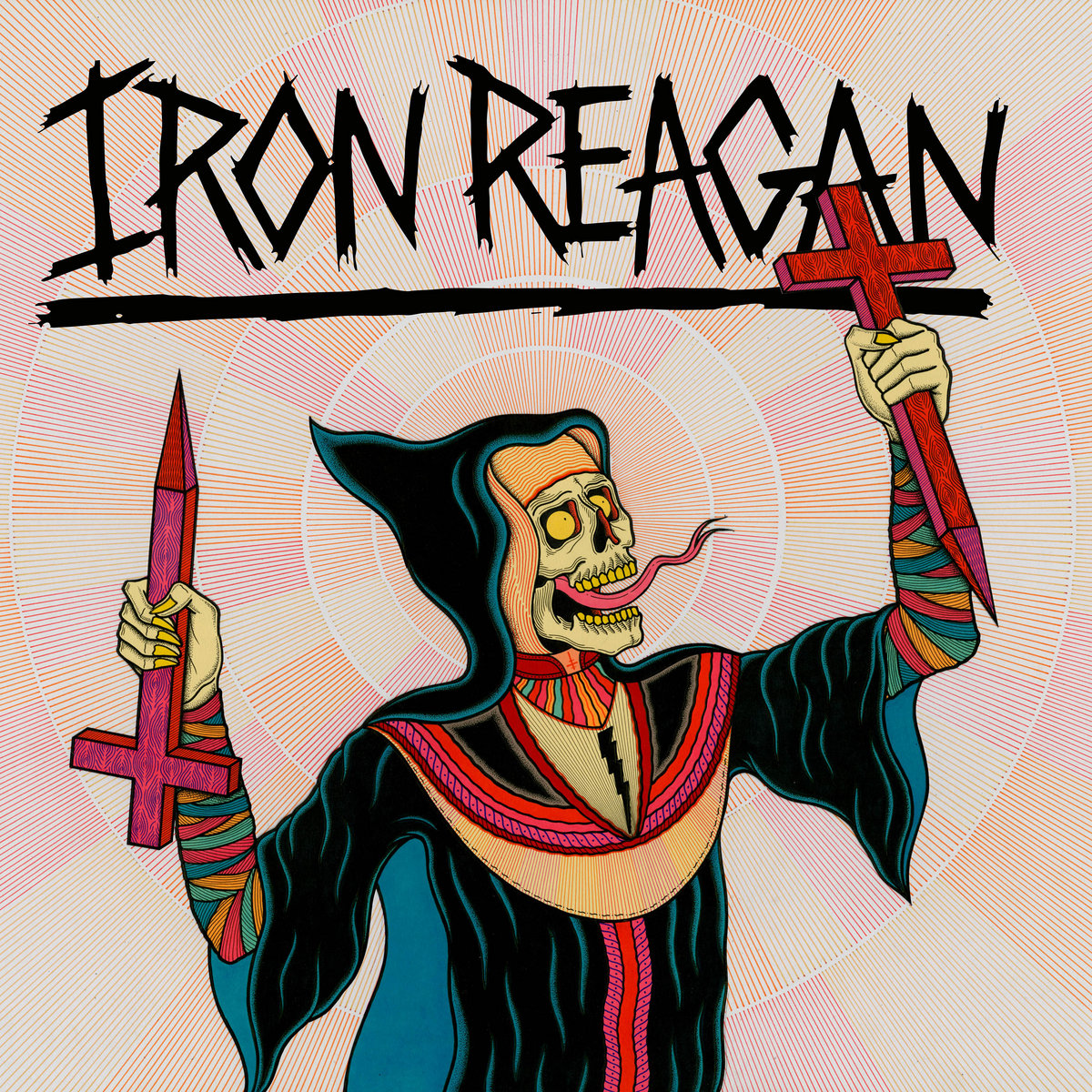 Just in time for today's confirmation hearings for mega-turd Jeff Sessions and tonight's announcement of a different mega-turd as Trump's pick for the Supreme Court, Noisey is now streaming Crossover Ministry, the new album from Iron Reagan. Talk about a helpful outlet for aggression! I blasted it and moshed around my apartment with my do for awhile, and it definitely made me feel better.
Listen below! There's still time to pre-order the album from Relapse before its release Friday, too. And don't forget that Iron Reagan go on tour with Power Trip at the end of February; get dates here.
Sponsored Links from Across the Internet
Show Comments