Pig Destroyer Surprise Release Pornographers of Sound: Live in NYC Live Album
In late October of 2019, before most of us had ever heard of the coronavirus, Pig Destroyer played two sold out, totally kick-ass shows at Brooklyn's Saint Vitus Bar (a.k.a. "MetalSucks' Home Away from Home"). They ended up being the last shows the band would get to play before the world turned off.
As it turns out, those shows were recorded, and a slightly amended version of that recording combining the two shows into one has now been released under the title Pornographers of Sound: Live in NYC. Yes, I said "has now been released" — not "is going to be released." The band just dropped this thing into our laps with no prior warning, God bless 'em.
Sez PxDx of the release:
"We love playing Saint Vitus, and had a blast recording these two sets there in October of 2019. Although we are currently writing a new record, we hope this document will fill in the gap for no live shows!" 
You can listen to Pornographers of Sound: Live in NYC below, or on the DSP of your choice. There's gonna be a one-time, limited edition vinyl pressing released on June 11, along with a CD edition; pre-orders for those are here.
Pornographers of Sound: Live in NYC Tracklist
"Sys"
"The American's Head"
"Eve"
"Loathsome"
"Scarlet Hourglass"
"Thumbsucker"
"The Gentleman"
"Sourheart"
"Concrete Beast"
"Rotten Yellow"
"Deathtripper"
"Circle River"
"Totaled"
"Crippled Horses"
"Gravedancer"
"The Machete Twins"
"Jennifer"
"Cheerleader Corpses"
"Scatology Homework"
"Trojan Whore"
"Piss Angel"
"Starbelly"
"Junkyard God"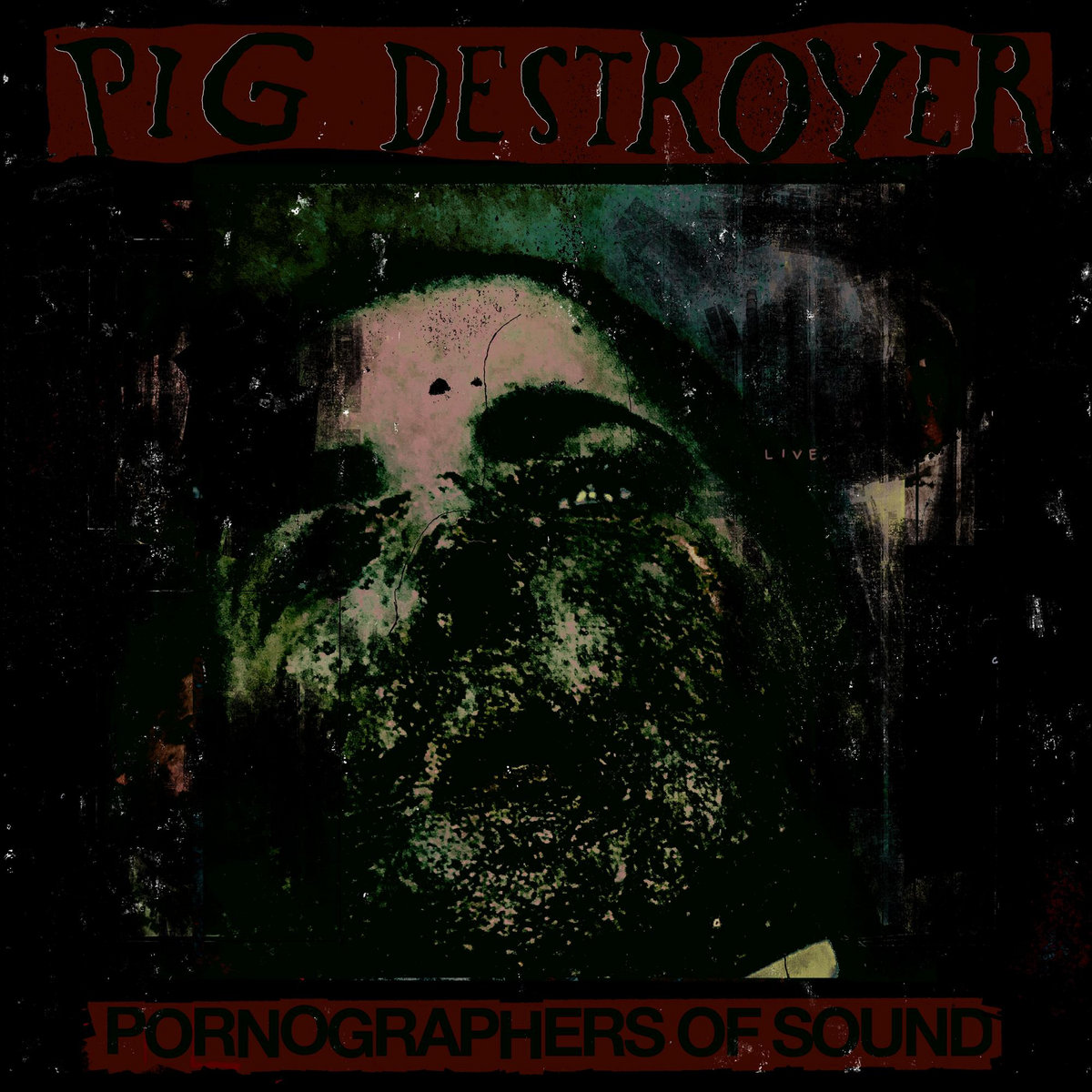 Sponsored Links from Across the Internet
Show Comments