Harm's Way Join Forces with King Woman for New Single "Undertow"
There are just a couple weeks left before the release of Harm's Way's new album Common Suffering and as such, we've got another single to check out. This time, they've enlisted some assistance on the track in the form of King Woman vocalist Kristina Esfandiari. Yes, that's actually a thing that's happening.
After checking out the track, it's easy to see why they went with Esfandiari, as her vocals lend an entirely new layer to the band's sound. According to the band, this new track deals with the concept of life, death, and acceptance for both.
"'Undertow' looks at the cycle of life and death, and one's process of coming to a space of acceptance with the latter. While we can argue that self-preservation is inherently human, finding peace in death and dying brings us that much closer to humility and our shared humanity."
Common Suffering will be released on September 29 via Metal Blade Records, though you can preorder or presave your copy right now. The album's full track listing, cover art, and a long ass tour throughout the U.S. can be found below the video.
Common Suffering Track Listing:
Silent Wolf
Denial
Hollow Cry
Devour
Undertow
Heaven's Call
Cyanide
Terrorizer
Sadist Guilt
Wanderer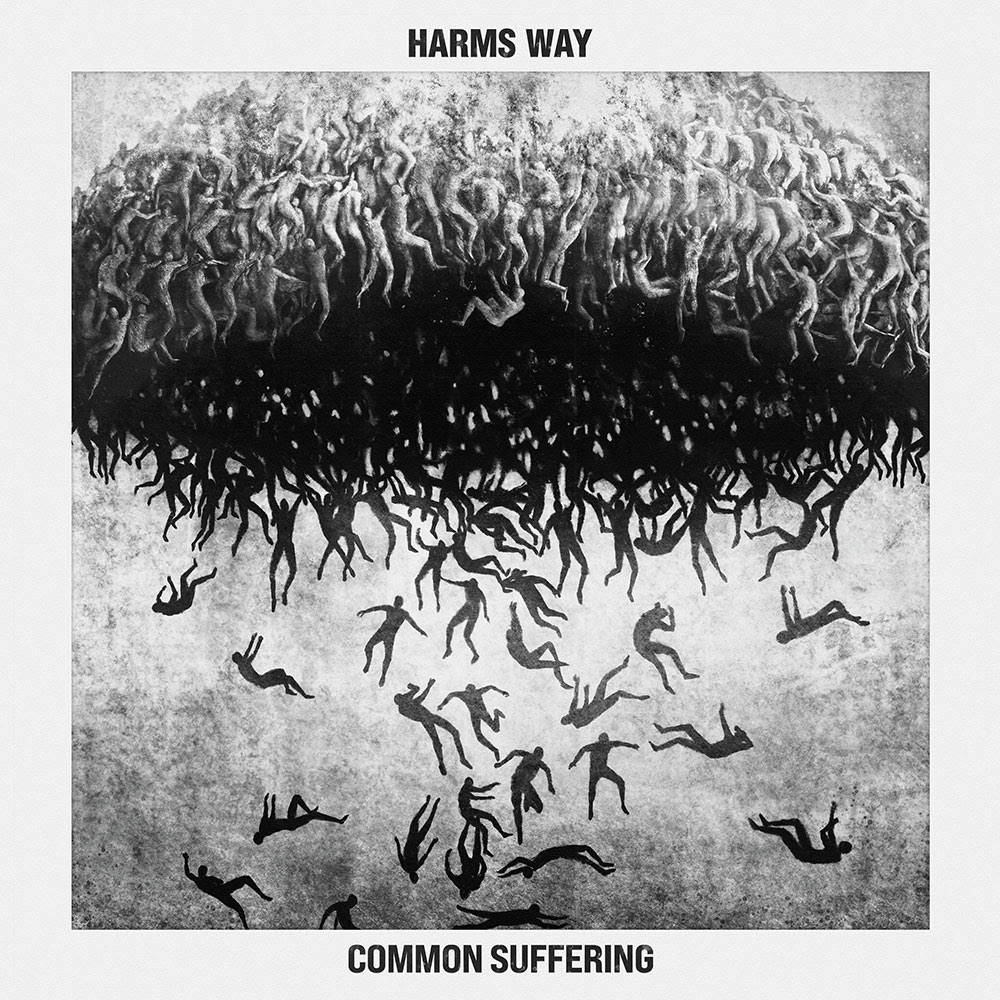 Harms Way Live Dates:
Sep 22: Mississauga, ON – Hold Your Ground Fest
Oct 18: Milwaukee, WI – X-Ray Arcade (SOLD OUT)
Oct 19: St. Louis, MO – Blueberry Hill
Oct 20: Louisville, KY – Portal
Oct 21: Columbus, OH – Ace of Cups
Oct 22: Detroit, MI – Magic Stick
Oct 24: Pittsburgh, PA – Preserving Underground
Oct 25: Toronto, ON – Lee's Palace
Oct 27: Brooklyn, NY – Monarch
Oct 28: Boston, MA – Paradise Rock Club
Oct 29: Philadelphia, PA – First Unitarian Church
Oct 30: Baltimore, MD – Baltimore Soundstage
Oct 31: Richmond, VA – Canal Club
Nov 01: Atlanta, GA – Masquerade – Hell
Nov 03: Dallas, TX – Studio at The Factory
Nov 04: Austin, TX – Mohawk
Nov 05: Houston, TX – Warehouse Live Studio
Nov 07: Phoenix, AZ – The Nile
Nov 08: Las Vegas, NV – Eagle Aerie Hall
Nov 09: Los Angeles, CA – 1720
Nov 10: San Diego, CA – Brick by Brick
Nov 11: Berkeley, CA – 924 Gilman Street (SOLD OUT)
Nov 12: Sacramento, CA – Goldfield Trading Post
Nov 14: Salt Lake City, UT – Metro Music Hall
Nov 15: Denver, CO – Bluebird Theater
Nov 16: Kansas City, MO – RecordBar
All Dates w/ Fleshwater, Ingrown, Jivebomb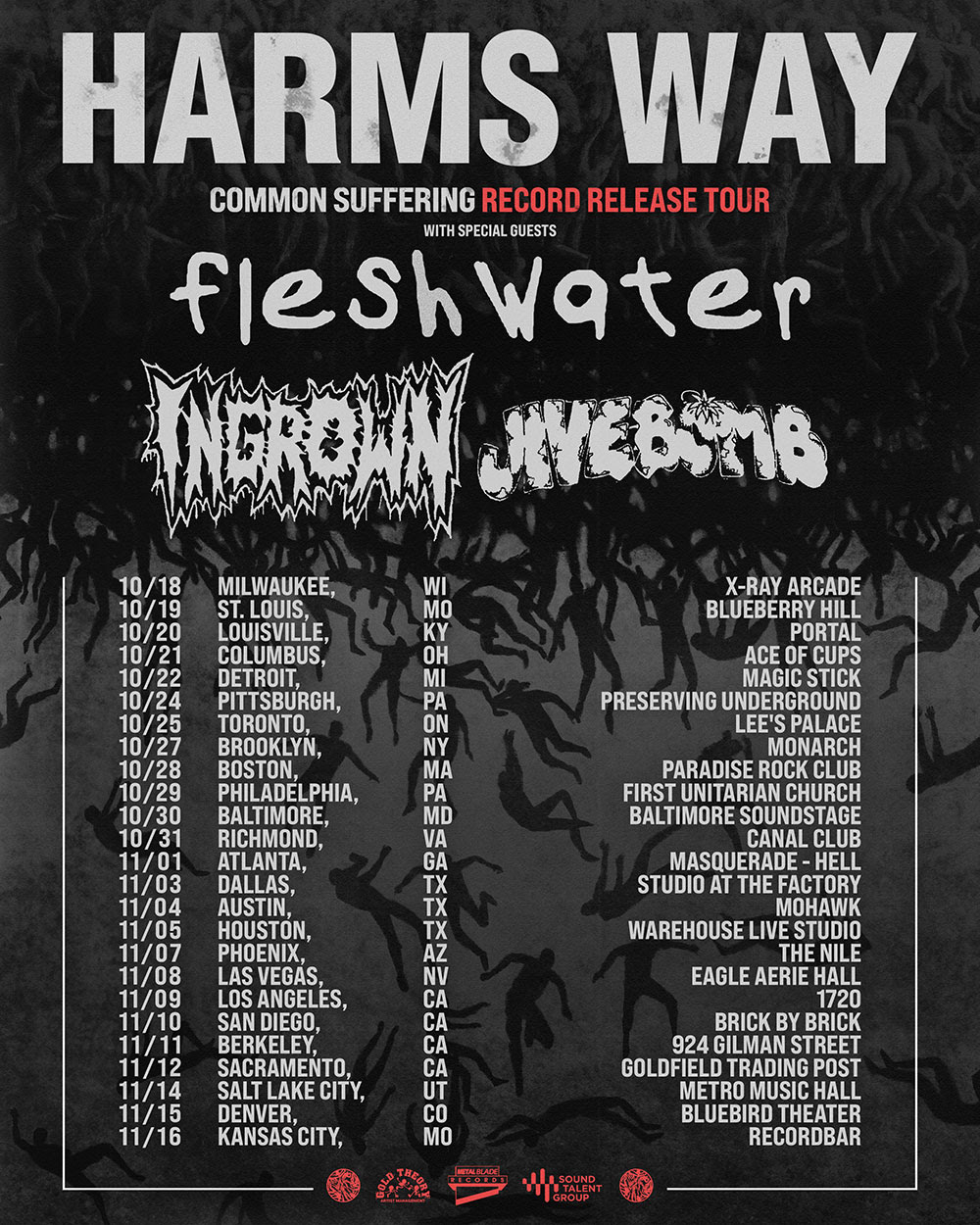 Sponsored Links from Across the Internet
Show Comments