Completely Unreadable Band Logo of the Week: Win a Copy of Cloakroom's Time Well
Congrats to reader Jeffrey Swatkowski! Jeffrey correctly identified last week's logo — which had stumped you all just a week prior — as belonging to the band Voëmmr. For his trouble, Jeffrey wins a copy of  Portals Into Futility, the new album from doom demigods, Usnea! Congrats, J-Dawg!
But don't cry too hard if you lost , 'cause this week I have sweet prize to give away: a copy of Time Well, the new album from Indiana psychedelic shoegazers Cloakroom! The album is out now on Relapse; you can purchase it here… or, of course, you can just enter this contest and hope that you win!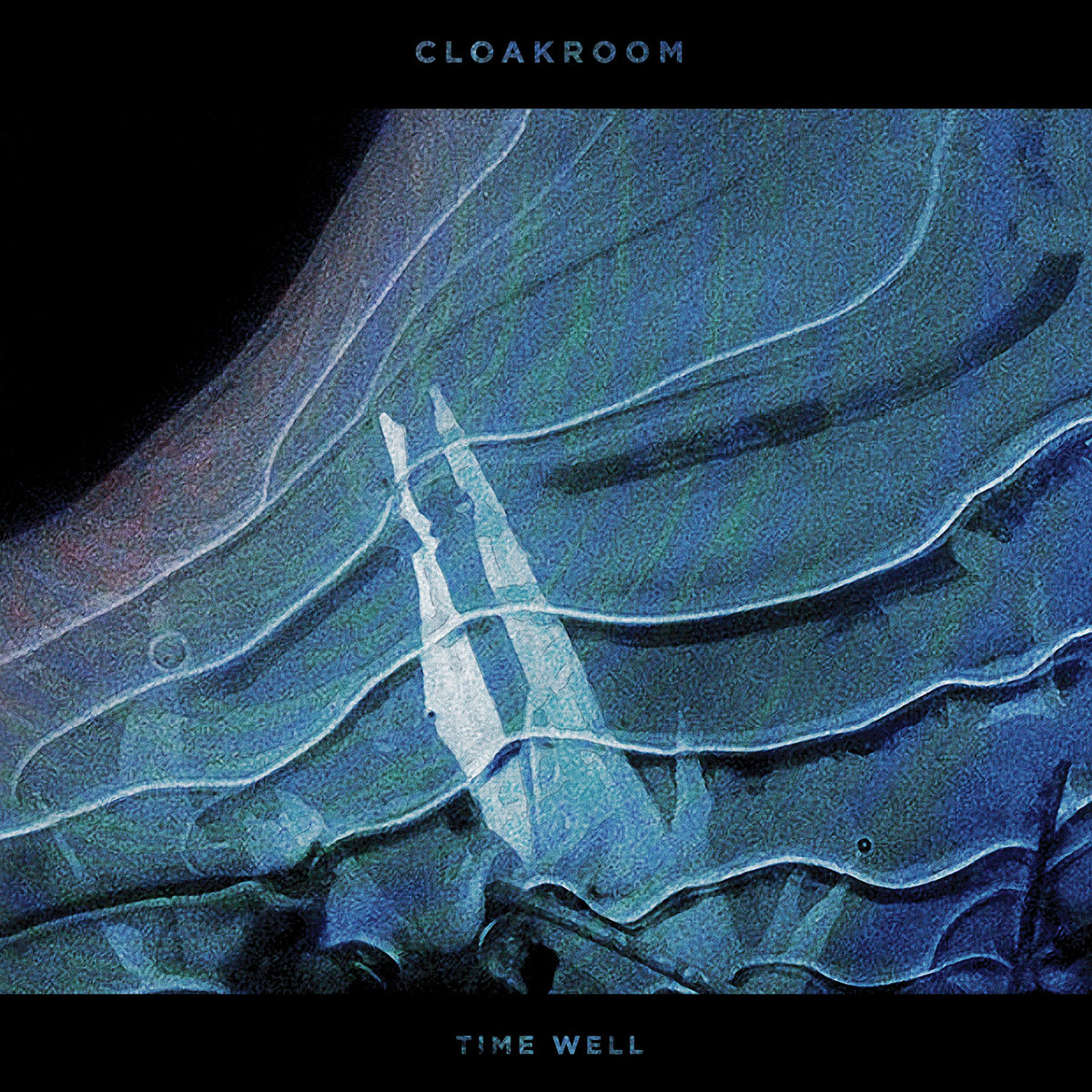 To win, simply identify the name of the band whose logo appears below, then fill out the form beneath it with your guess and your name and address. From everyone who gets it right, we'll randomly select one winner and announce his or her name next week.
Here's this week's logo. Best of luck, friends!
[gravityform id="1″ title="true" description="true"]
Sponsored Links from Across the Internet
Show Comments